Regular readers of my blog will know that I love portraiture and headshots, so on a recent photoshoot with glamour model Michelle Monroe I took the opportunity to grab some headshots.
I absolutely loved the way Michelle could instantly switch expressions between sultry, playful and serious.  I'll let you in on a secret that photographing some models can be hard work if they are unable to show emotion or 'perform' for the camera.  With an experienced, professional model like Michelle, a shoot is just so much easier and more fun.  Michelle is definitely a model I would work with again anytime.
The main light for these was an Elinchrom studio flash unit fitted with a 48cm beauty dish (with diffuser 'shower cap').  I also had a silver reflector kicking back some light into the shadows under her chin.  Very simple lighting.
Looking through the images I honestly cannot decide on a favourite, so thought I'd post a large selection to see if one grows on me more than the others.  Feel free to comment below on which you prefer.
1.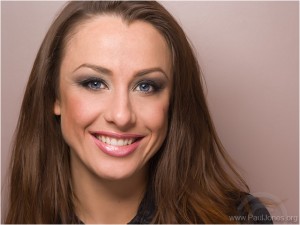 2.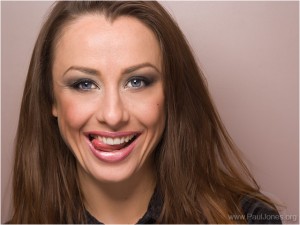 3.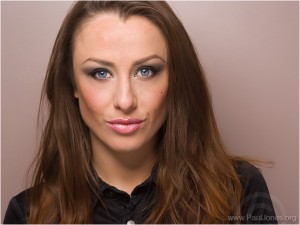 4.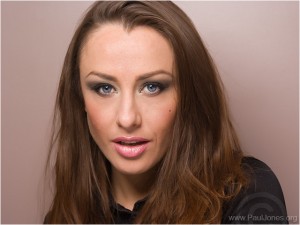 5.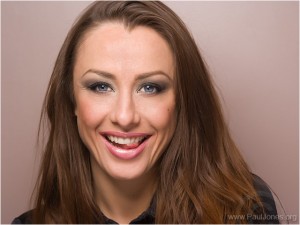 6.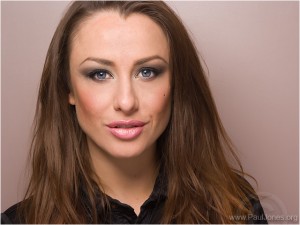 7.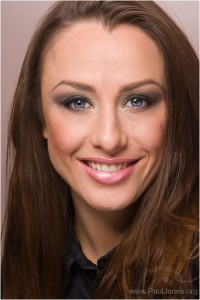 8.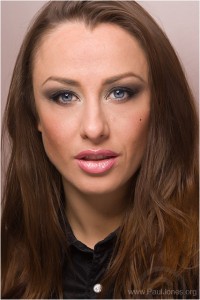 9.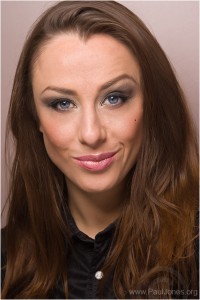 10.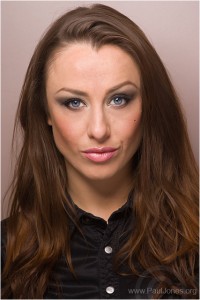 11.