"Girls, boys, art, pleasure
Girls, boys, art, pleasure
Paninaro, Paninaro, oh, oh, oh"
Pet Shop Boys  'Paninaro'
I haven't taken as many photographs this year as I would have liked.  But what I have done, I've loved passionately.
I thought I would end another year on my Blog with a look-back over the last twelve months and pick out some of my favourite photographs.  For someone who absolutely loves shooting glamour girls, two of my favorite photoshoots this year were with guys – Jay the drummer and Simon the fitness model.
I must say "Hello" to my protégé Darren, who has surpassed himself this year, from picking up his first camera to now producing some outstanding images.  I have enjoyed seeing the transformation in you Darren, and I know how much studying and work you have put into it.  I've thoroughly enjoyed our time together, talking photography and post-processing into the early hours, and not to mention the Tuesday night carvery dinners.   🙂
I've also enjoyed seeing the great progress made by my friends Mel, Gill and Lesley, who have greatly developed their studio lighting and photography skills this year and have gone on to making competition-winning images.
And so, to my Top 10 photographs of 2014, in no particular order…
(click to enlarge)
1. Jay (I love everything about this photo – from Jay's cool expression to the cool post-processing)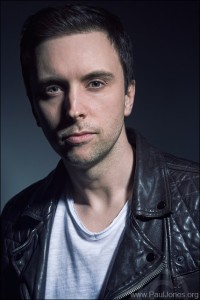 2. Georgiana (She has a great 'Hollywood' look and I was really pleased with this shot)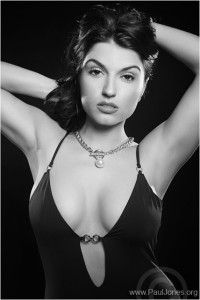 3. Melissa (One of the most naturally beautiful women I've ever photographed)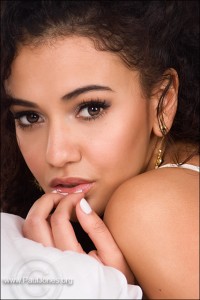 4. Cody (She certainly has 'the look')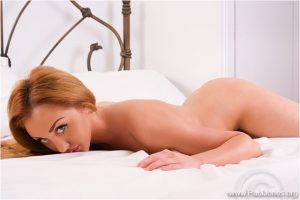 5. Simon (I really enjoyed the challenge of shooting a male model)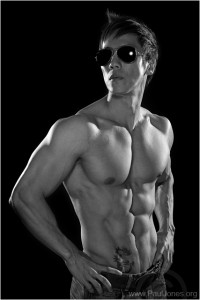 6. Roxy (Great personality, great fun to work with, great location, great bum)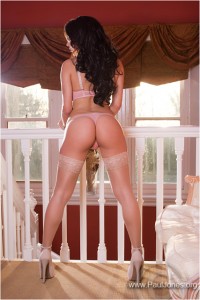 7. Philippa (Amazing beauty, a touch of 'Hollywood' again)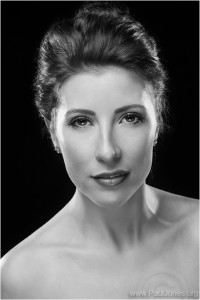 8. Melissa (Beautiful and alluring, I could photograph Melissa all day long)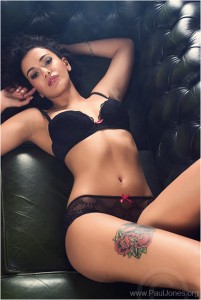 9. Jay (Looking so cool after I explained Peter Hurley's 'squinch' to him)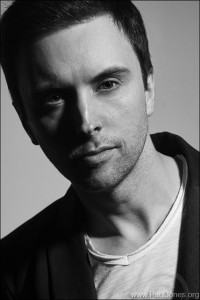 10. Cody (A very simple shot, and she looks simply stunning)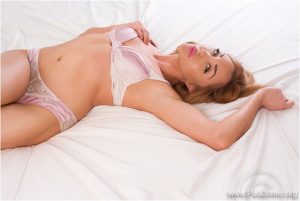 I hope you've enjoyed looking through them with me.  Please feel free to leave a comment below.
Best wishes for a great 2015 and I hope you have lots of fun with your photography.