Following on from my previous blog post about photographing  'Joanna at Millwood Photography Studio', here is another of the Millwood models, Jade.
Millwood Photography Studio is a brand new hire studio in Stalybridge, Greater Manchester.  See my previous blog post for more information about the facilities available to photographers.
The shots were lit with three Bowens studio flash units:
Main light – large softbox
Back light – small softbox placed behind the model in line with the main light
Hair light – reflector dish with honeycomb grid on a boom above the model
Camera settings:
aperture – f/4.5
shutter speed – 1/125
ISO – 100
I enjoyed photographing Jade and capturing her expressions.  She was very responsive to my direction – switching between different looks instantly. 
I've tried various processing here, including mono, cross-processed and toned.  I hope you like them.  Click the images to enlarge and please feel free to add a comment.
1.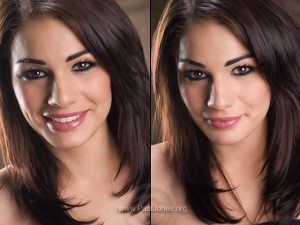 2.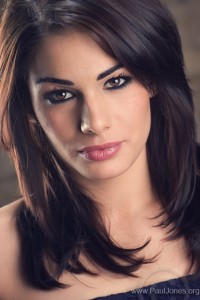 3.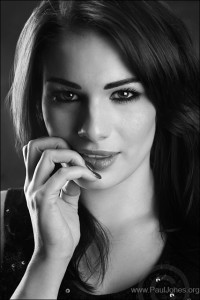 4.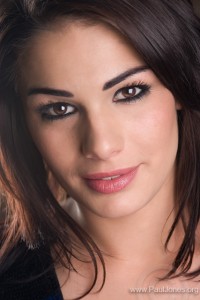 5.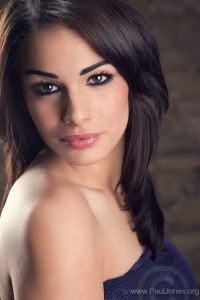 6.