'Photography FAQs – Portraits'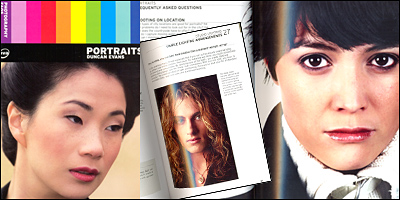 By Duncan Evans
December 2008
Contributing photographer

'Successful Glamour Photography'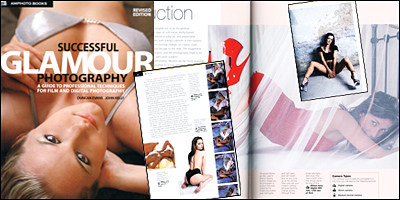 By Duncan Evans & John Kelly
Revised edition, March 2005
Contributing photographer
'Lighting for Glamour Photography'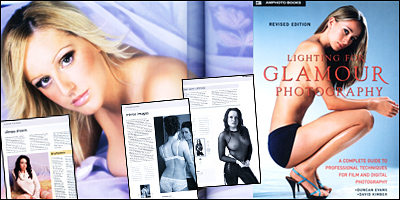 By Duncan Evans & David Kimber
Revised edition, September 2004
Contributing photographer
In 2008 local singer Laura White was a finalist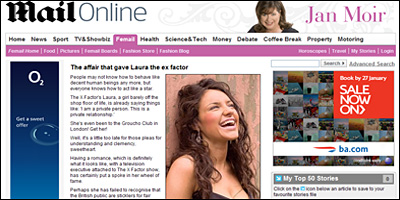 in ITV's 'The X Factor'.  I was very pleased to work
with Laura on a promotional photoshoot.
Photographs were featured in several newspapers
and magazines.
See this Blog post
I have contributed photographs and editorial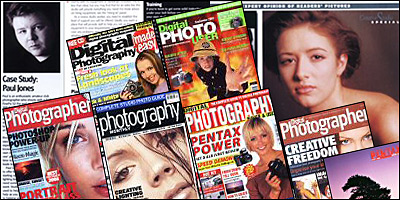 for various UK photography magazines.
I have had photographs exhibited nationally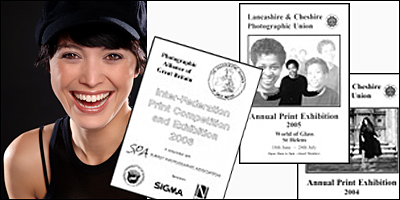 and regionally by the Photographic Alliance
of Great Britain and the Lancashire
& Cheshire Photographic Union.